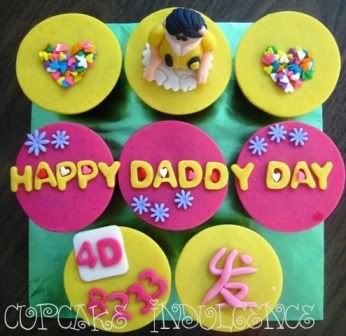 To all the wonderful dads : happy Father's Day!
My dad passed away when I was 6 years old but my memories of him will never fade. He was lovely- fallible yet sincere. Stern yet playful.
He had cheekbones and grey eyes and a full head of hair!
He loved dogs.
And when I was 5 he saved me from drowning.
How could I forget such a man?
Charlie says: I think we'd have gotten on!
Have a sweet Sunday everyone!